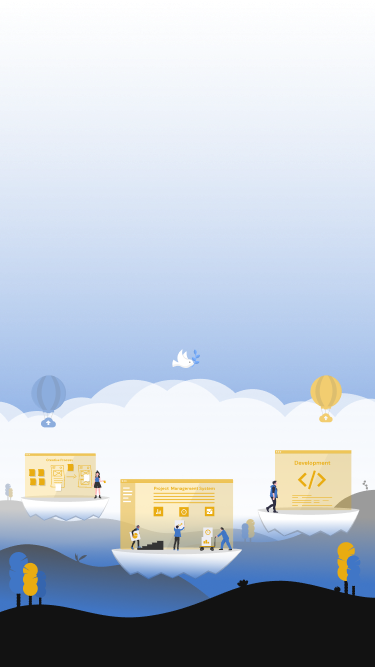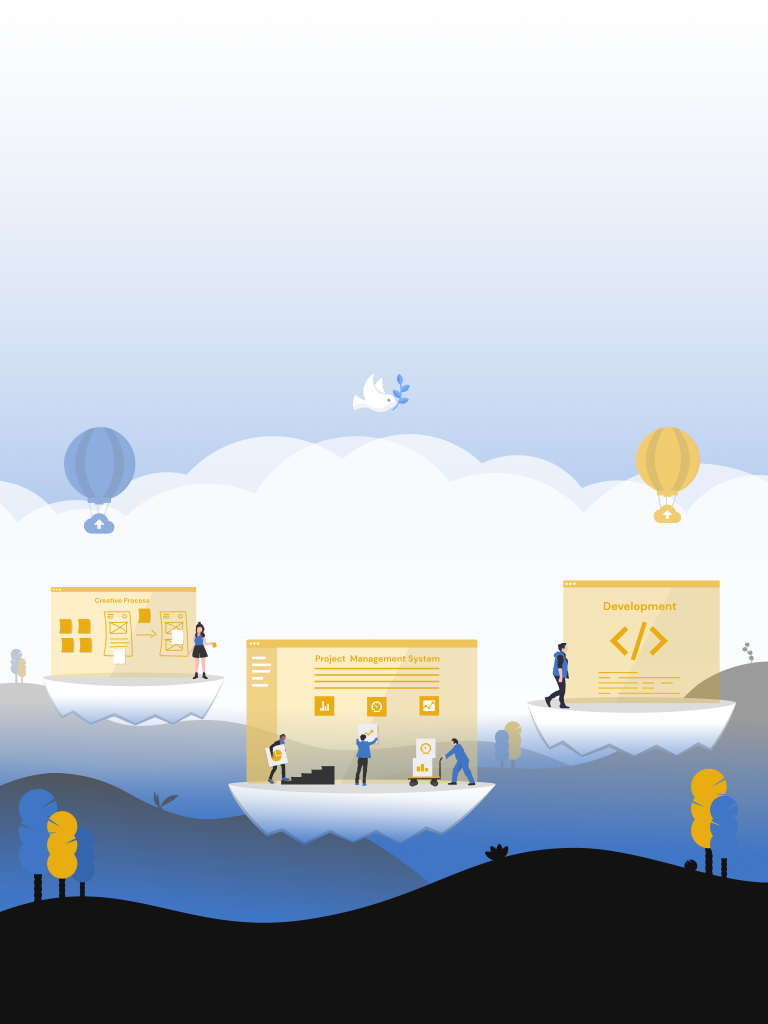 Ride the digital wave with us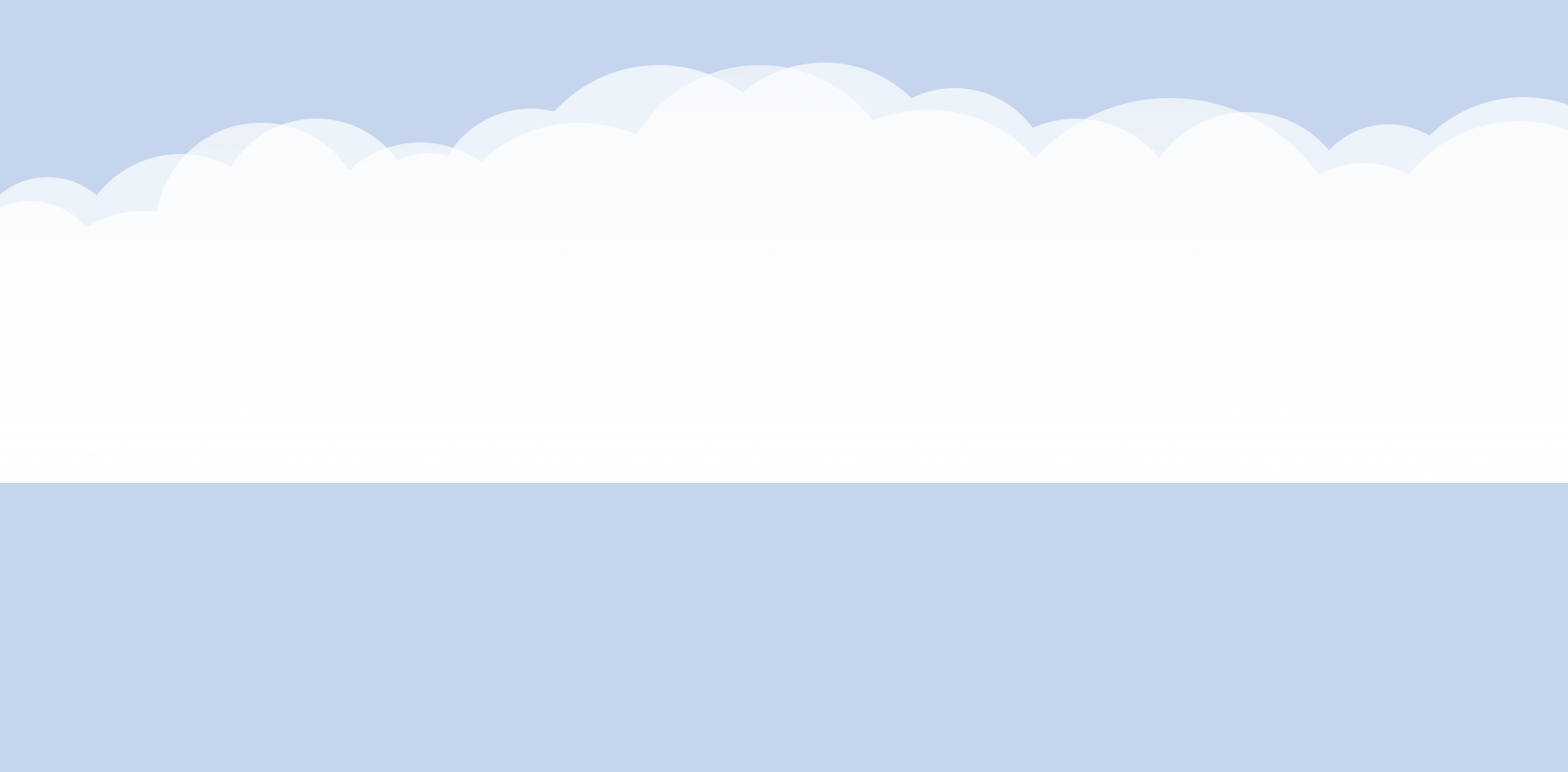 Ride the digital wave with us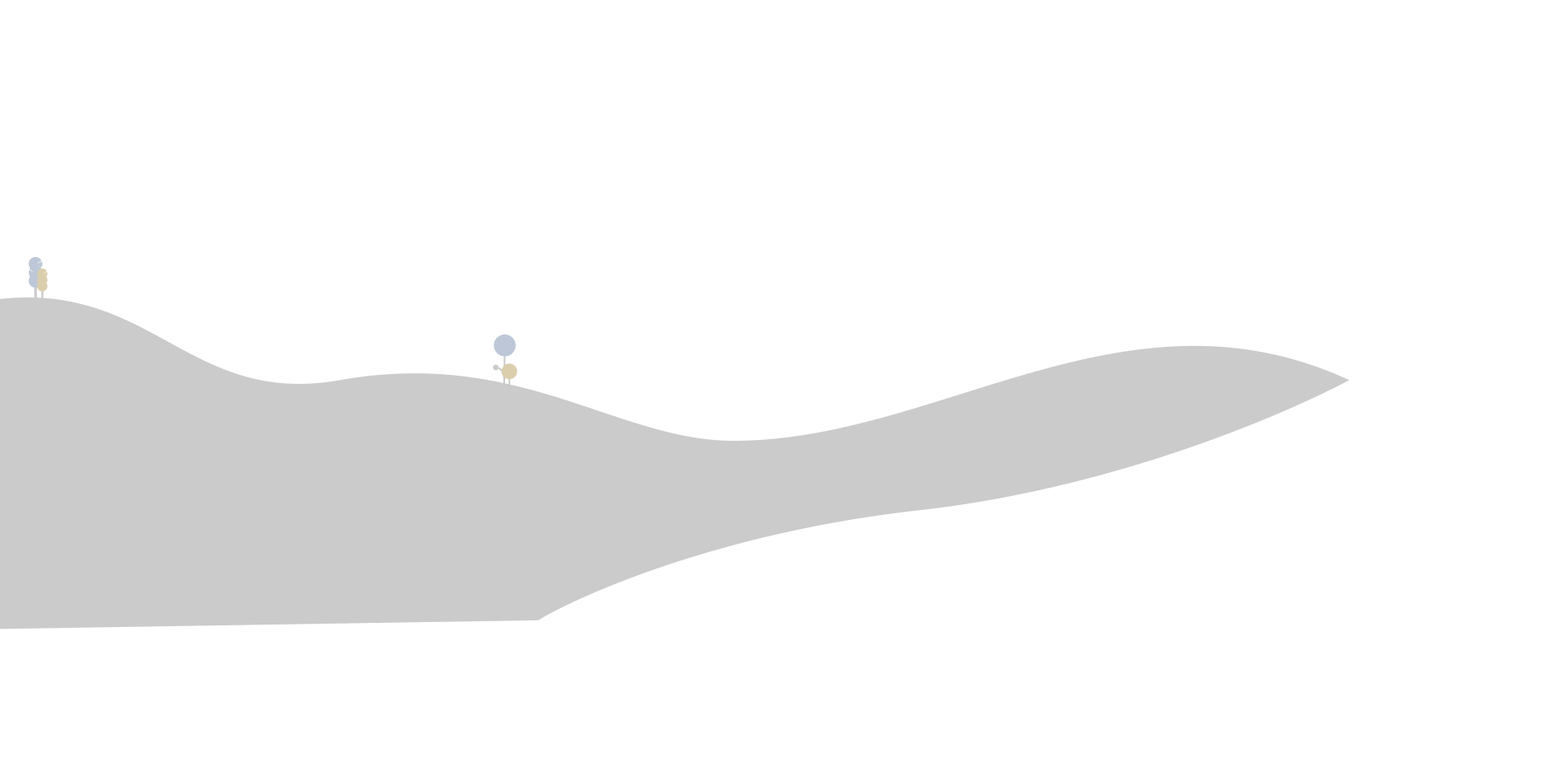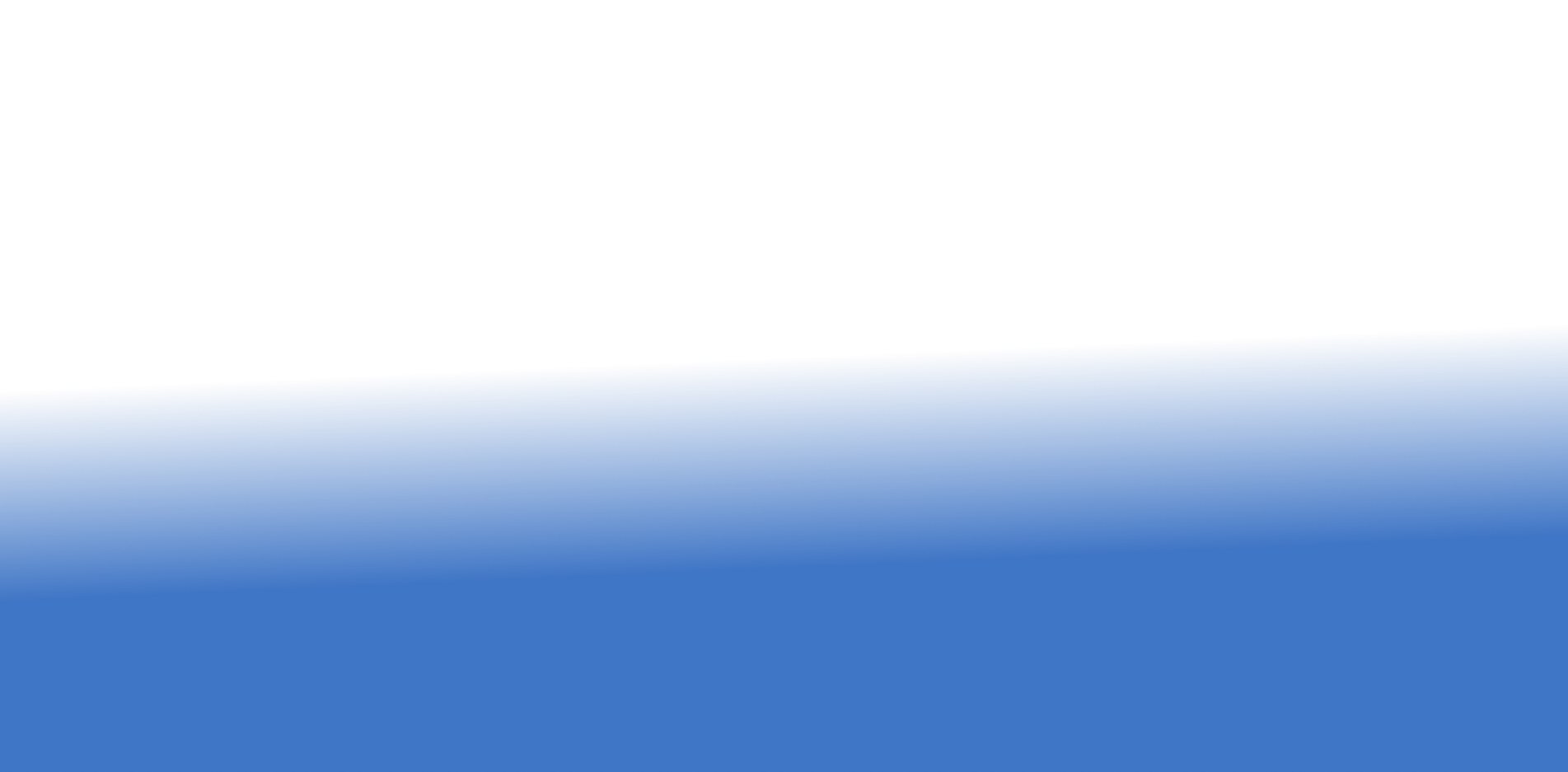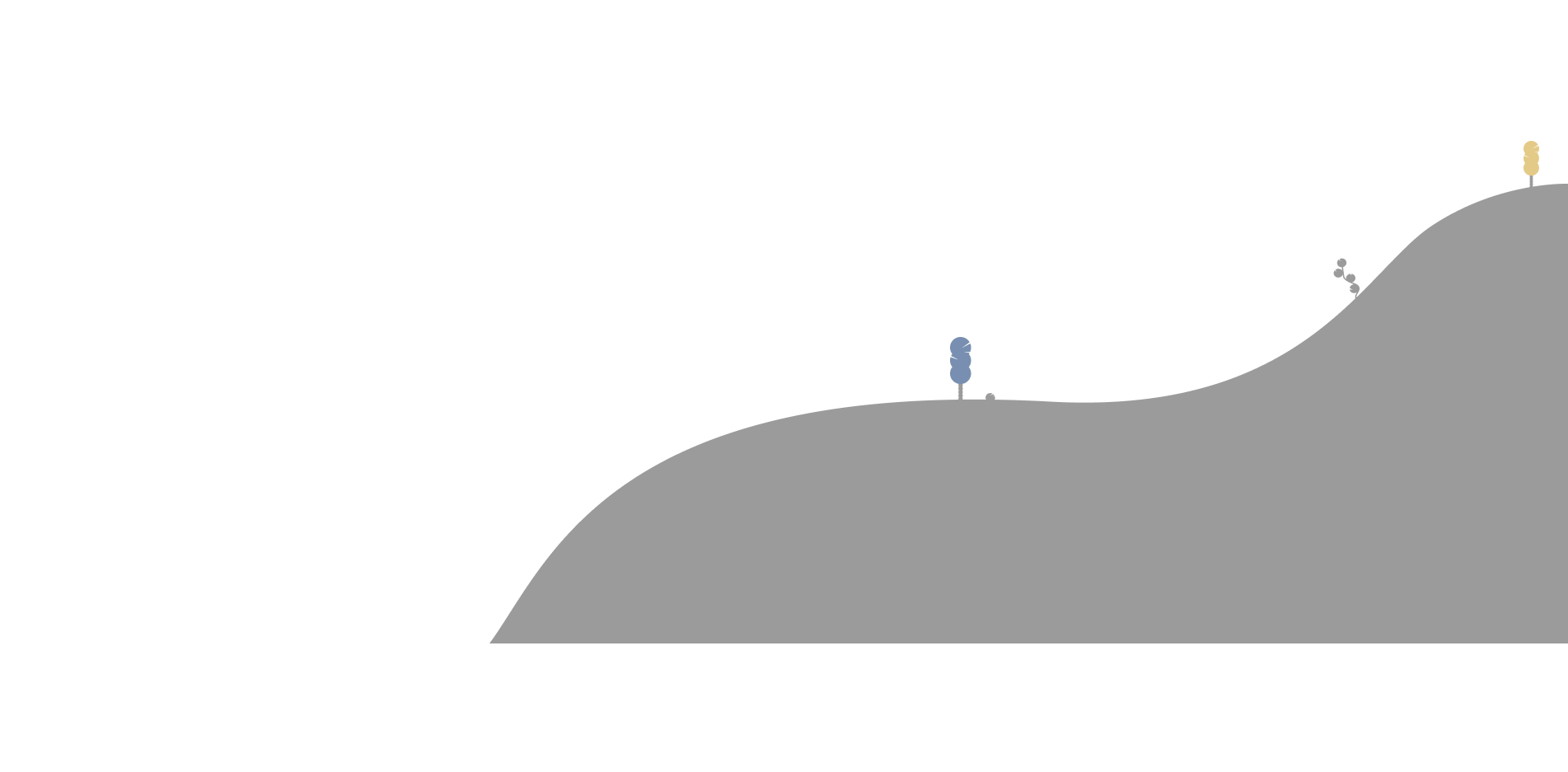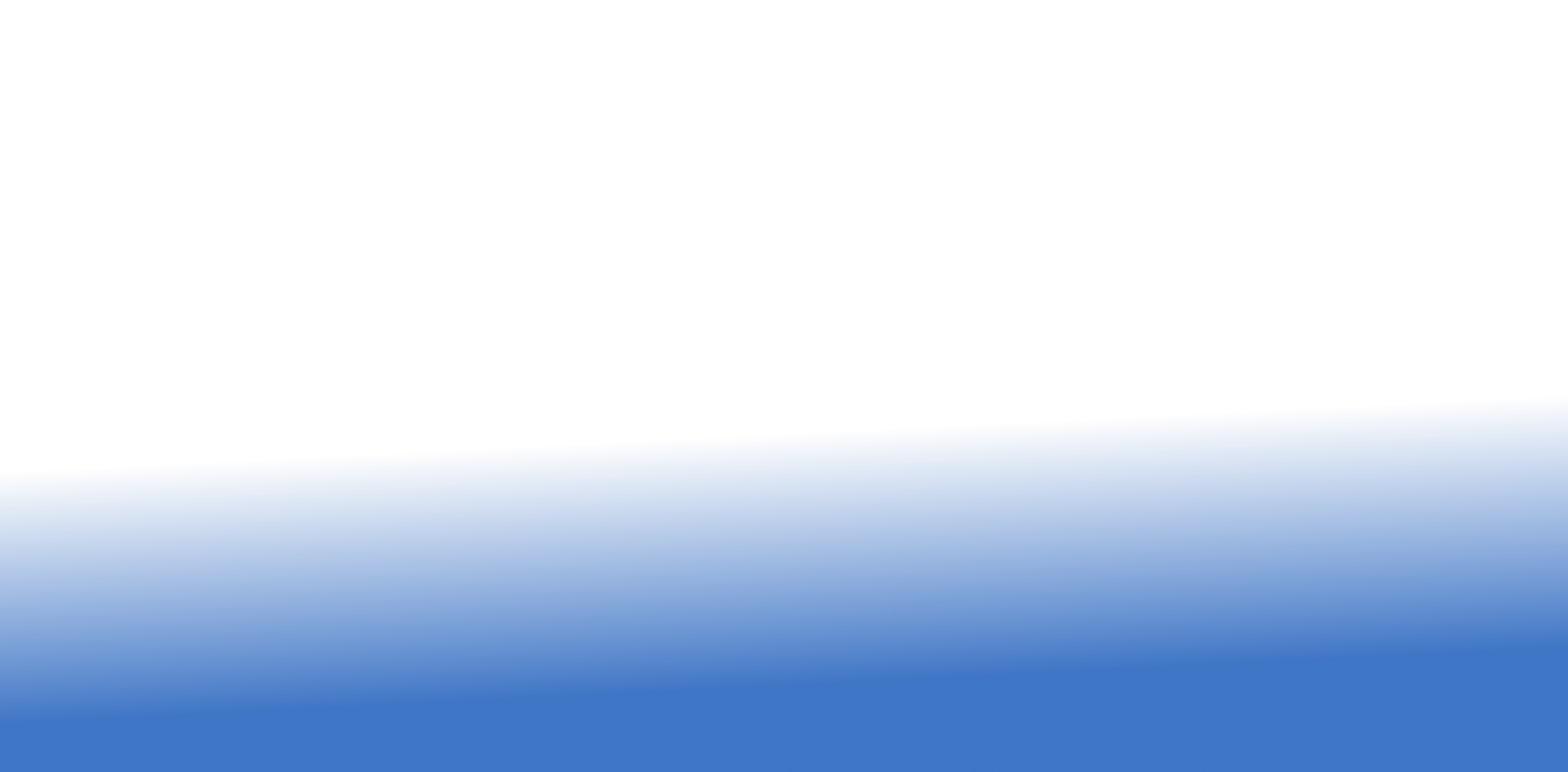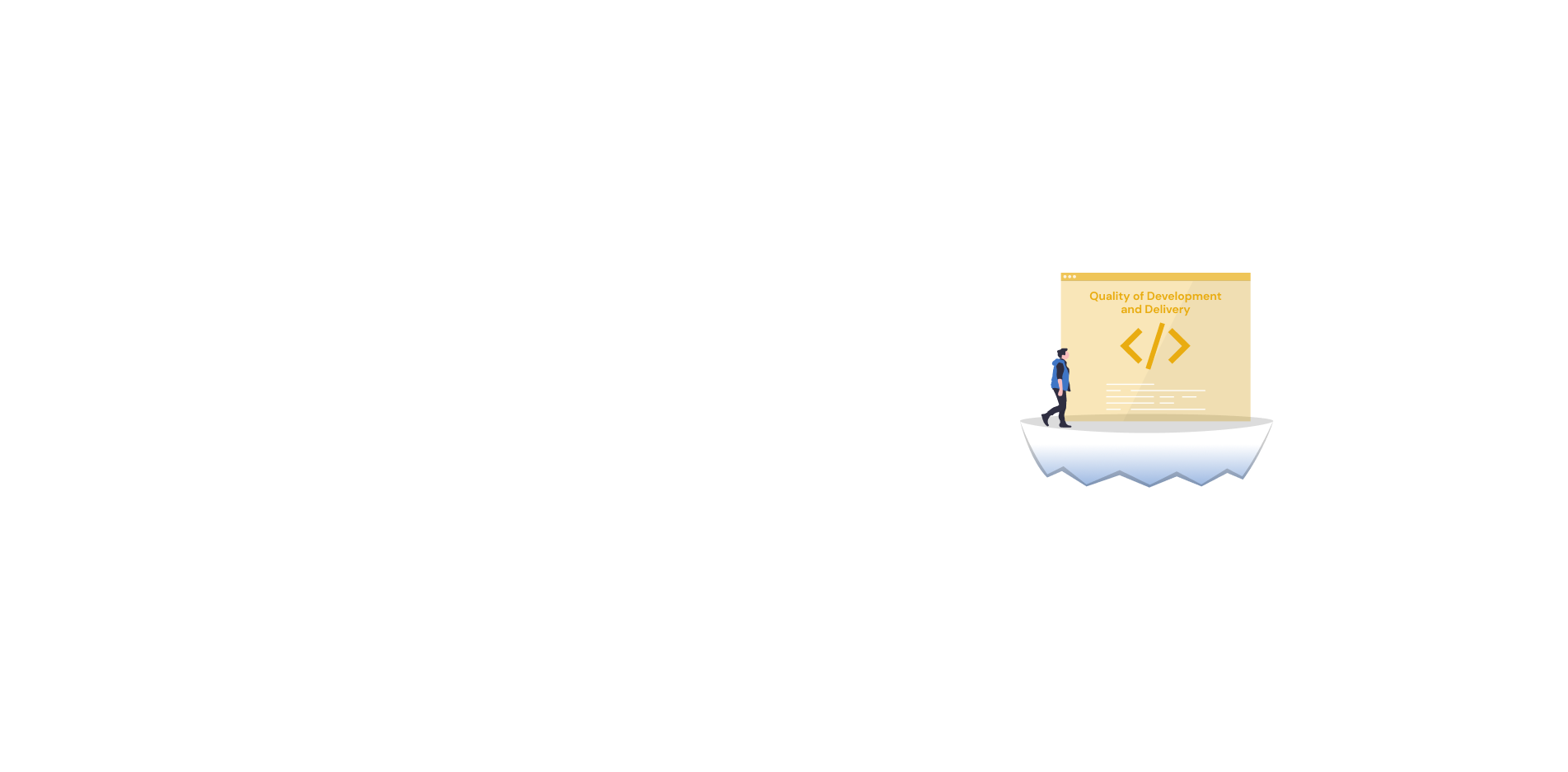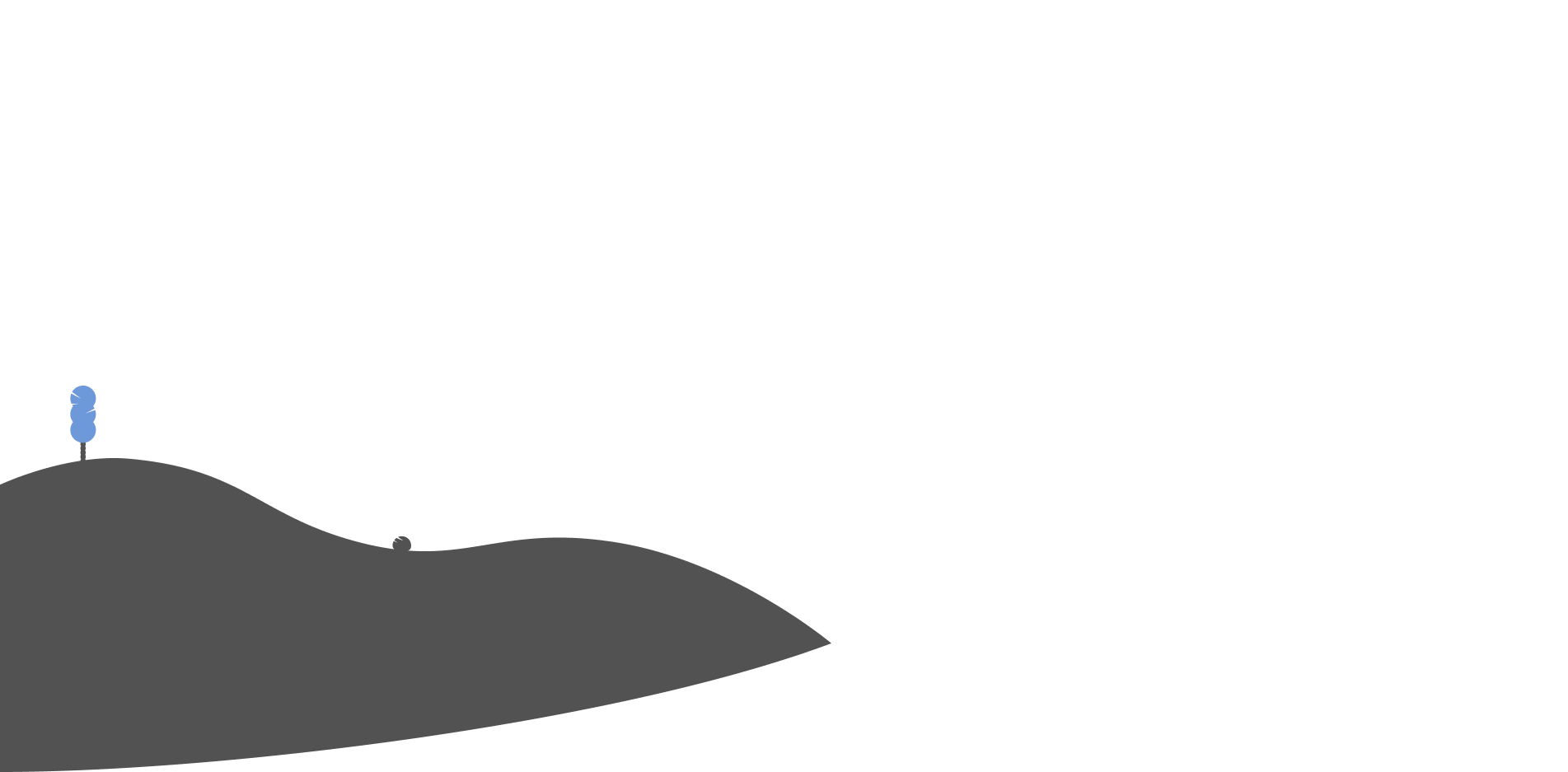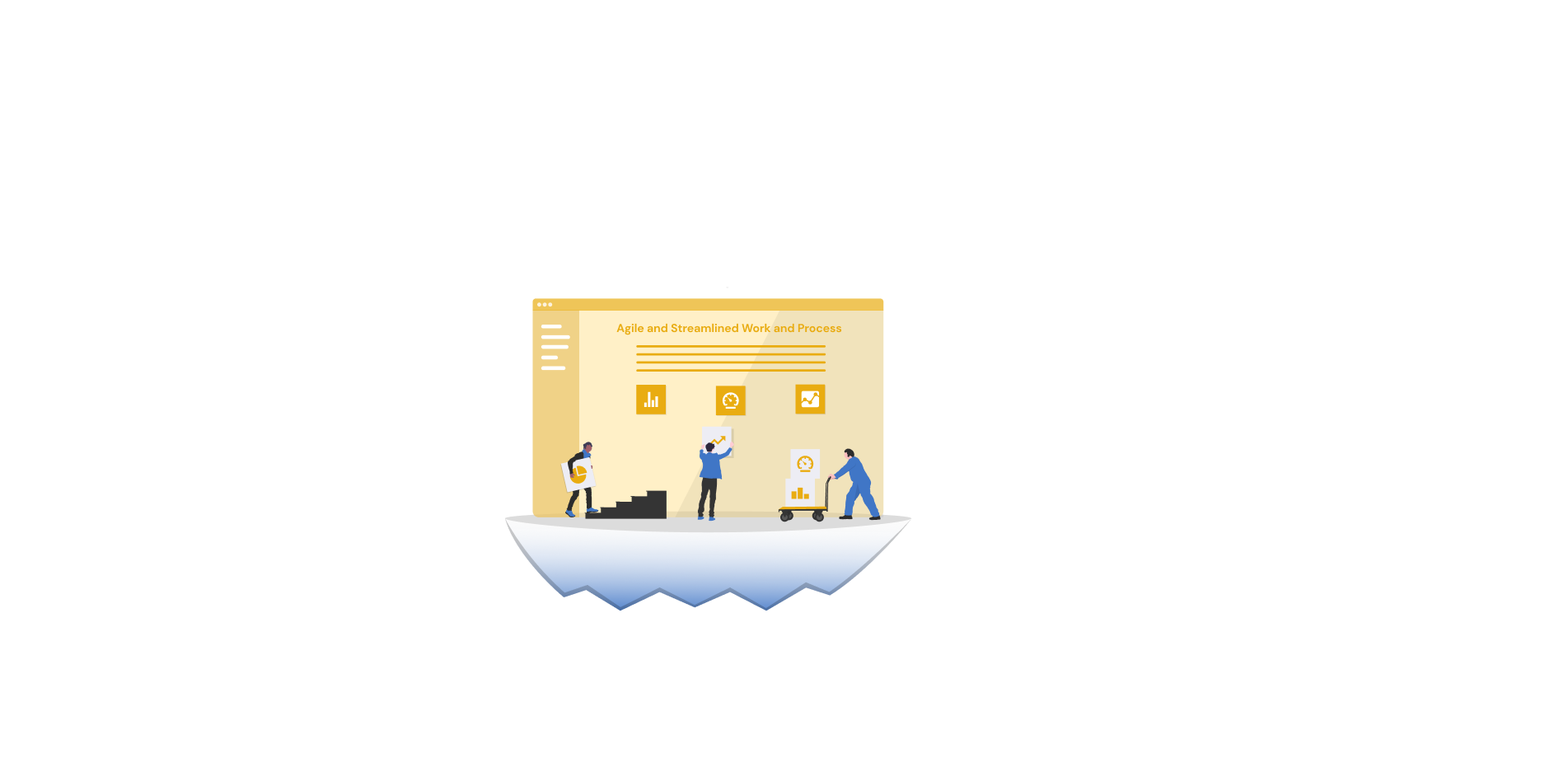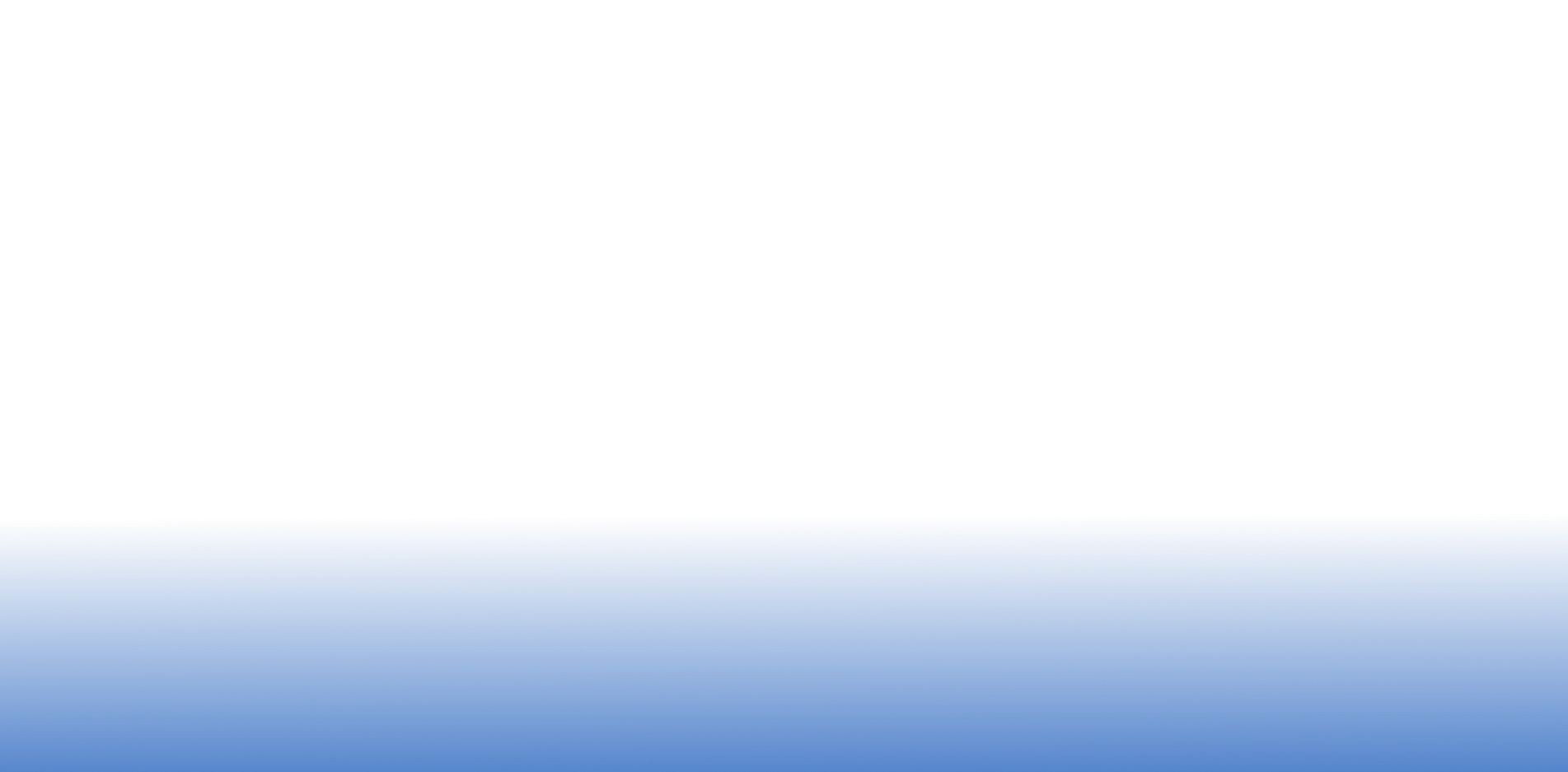 Our Services
Our Product
Features of Cranium ERP

Accessibility
This software is available either on-premise or as a cloud-based ERP. If you opt to go with a cloud deployment, the solution will be accessible to your employees anytime and anywhere as long as an internet connection is available. This broadly increases the scope of where your employees can complete their duties and access pertinent information.
Centralized Data
Data centralization is the essence of ERP system. You won't have to worry about maintaining your data, backup, or making sure it's available when you need them. It will be the very same data and information, wherever you access the system from any parts of the world.
Visibility
With increased visibility, you can develop insights quickly. Cranium ERP comes with the ability to use customizable dashboards to reflect minute-by-minute information such as inventory levels and allocation, which enables you to make informed decisions based on current processes.
Collaboration
Cranium ERP provides interaction and control over multiple production sites. This enables collaboration between employees located in one site with the others.
Cloud-based
As a cloud-based solution, it is easy for employees to collaborate on and access materials whether they are in a corporate office or at a production facility.
Security
Access to different modules and components of the system can be controlled based on roles. For example, if you don't want a sales person to access productions modules, you can limit the scope of the user's access to the application.

Our Agile Methodologies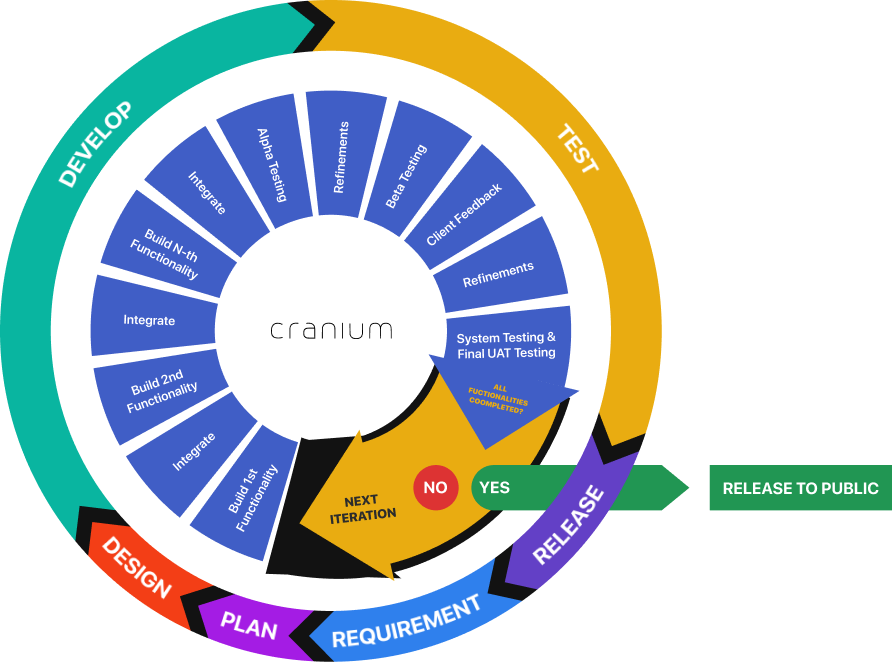 Technology Stack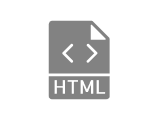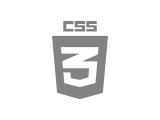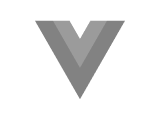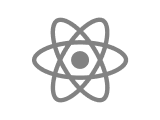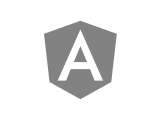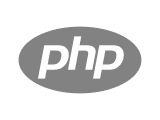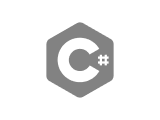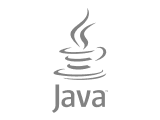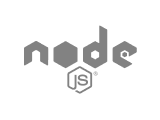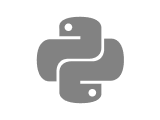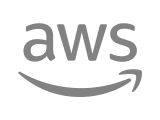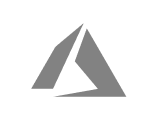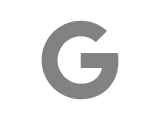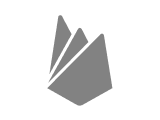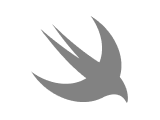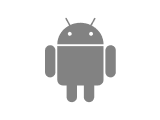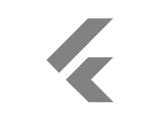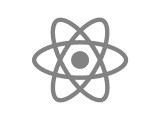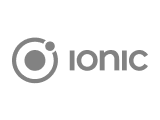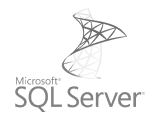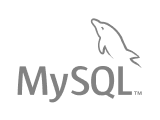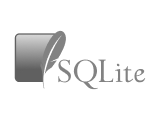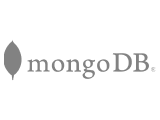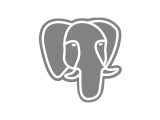 Head Office

SCBD Lot. 9 35th Floor Unit B
Jl. Jenderal Sudirman, RT.5/RW.3, Senayan, Kec. Kby. Baru, Kota Jakarta Selatan, Daerah Khusus Ibukota Jakarta 12190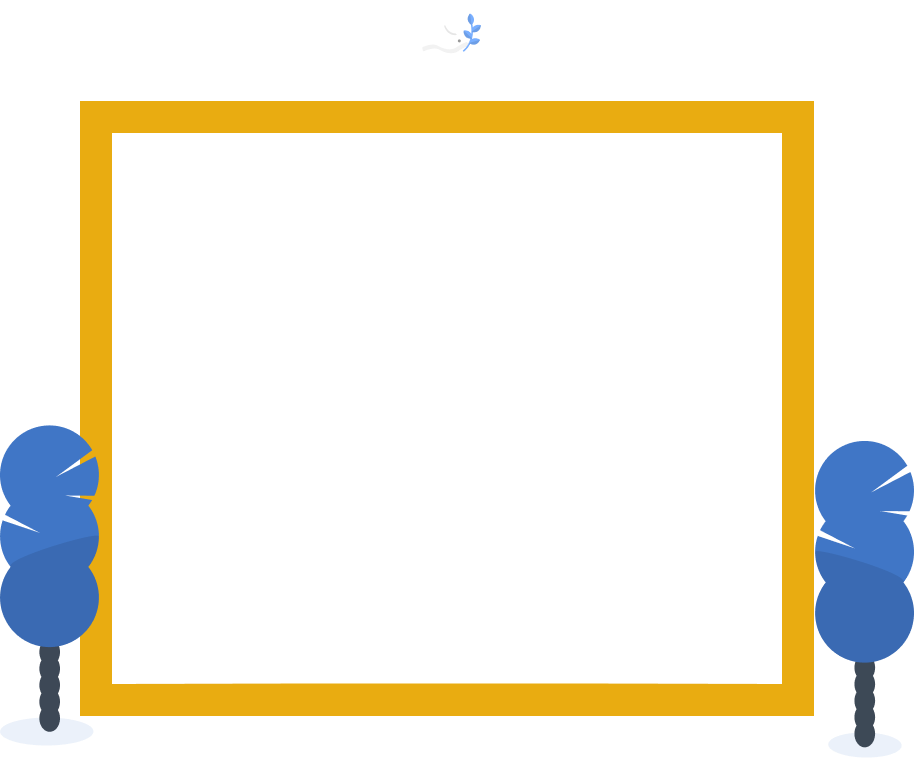 Training & Research Center

NeoSoho Tower 38th Floor Unit 25
Jl. Letjen S. Parman St No.28, RT.3/RW.5, South Tanjung Duren, Grogol petamburan, West Jakarta City, Jakarta 11470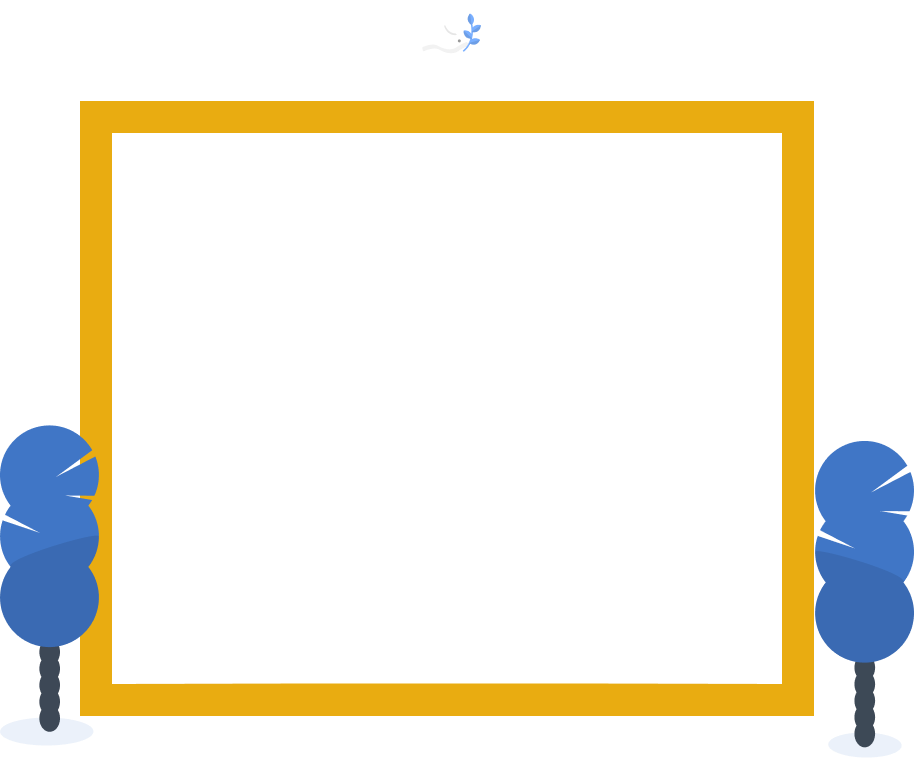 Jakarta Branch

Jl. Kelapa Hybrida G1 No.3 Kelapa Gading
Jakarta Utara 14240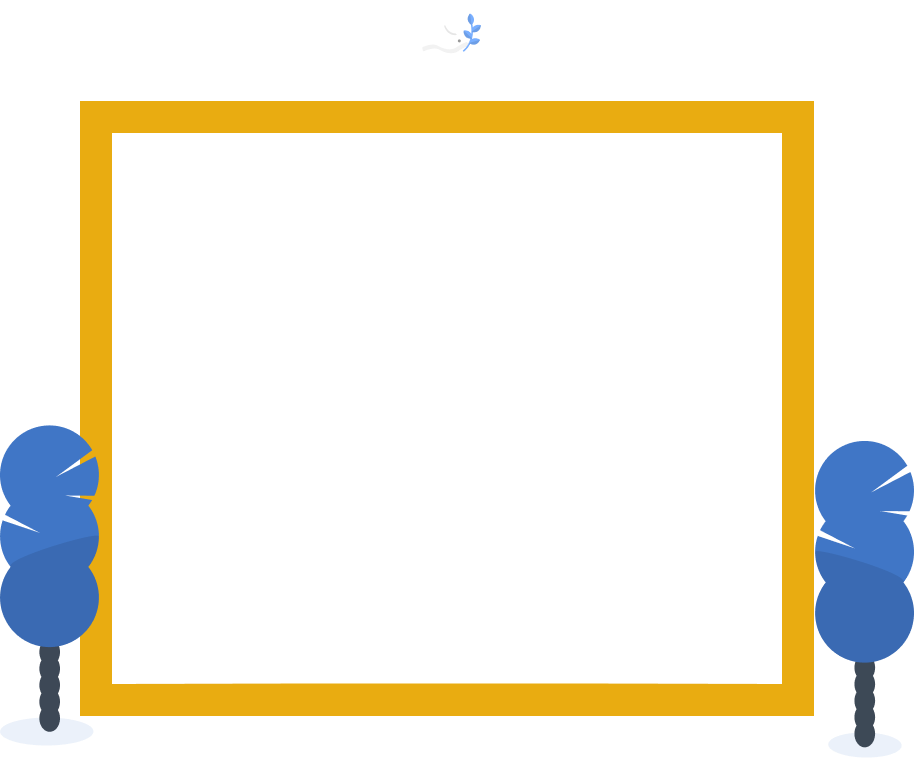 Yogyakarta Branch

JL Prof. Dr Jl. Prof. Herman Yohanes No.53
Samirono, Terban, Kec. Depok, Kabupaten Sleman, Daerah Istimewa Yogyakarta 55223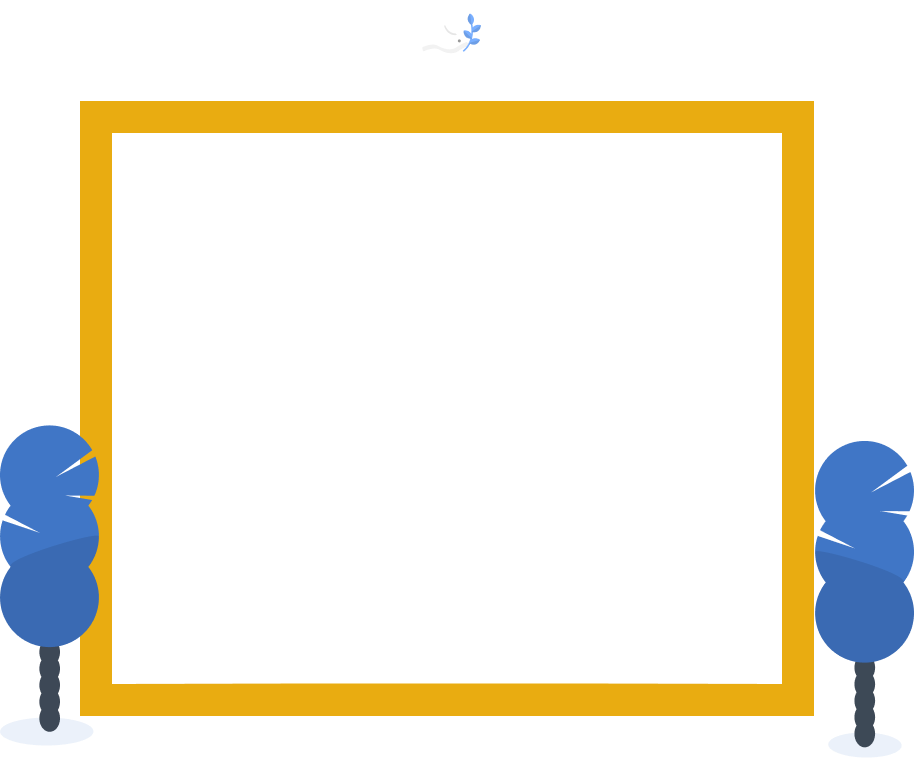 Let's Create Progress Together

suspendisse vitae, aenean justo, velit tortor commodo tempus morbi

Felis felis quisque ligula velit fermentum aenean ullamcorper facilisi nibh. Rhoncus eget duis neque tempor metus, cum commodo. Urna ultrices arcu cras neque, egestas tellus integer ac donec. Nulla amet, sollicitudin tempor augue nullam. Enim iaculis volutpat purus vitae elementum. Nisl, in erat augue eu ipsum sagittis accumsan sed. Dui amet, mi, tellus, vitae non at vestibulum ut risus.

suspendisse vitae, aenean justo, velit tortor commodo tempus morbi enim pellentesque orci viverra feugiat malesuada tempor

sem dignissim in vulputate nisl tristique sed

nisl, platea convallis ac, a vestibulum, nunc ipsum non placerat cras sed parturient ultrices odio